Aspire Taifun Nautilus GT BVC MTL Tank 5ml
The greatest mouth-to-lung tank device was born from the combined powers of two legends. The NAUTILUS GT is a collaboration between
Aspire
and Taifun. Ready to take on the world's most common BVC coils and featuring a unique airflow system to optimize the Nautilus' coil efficiency.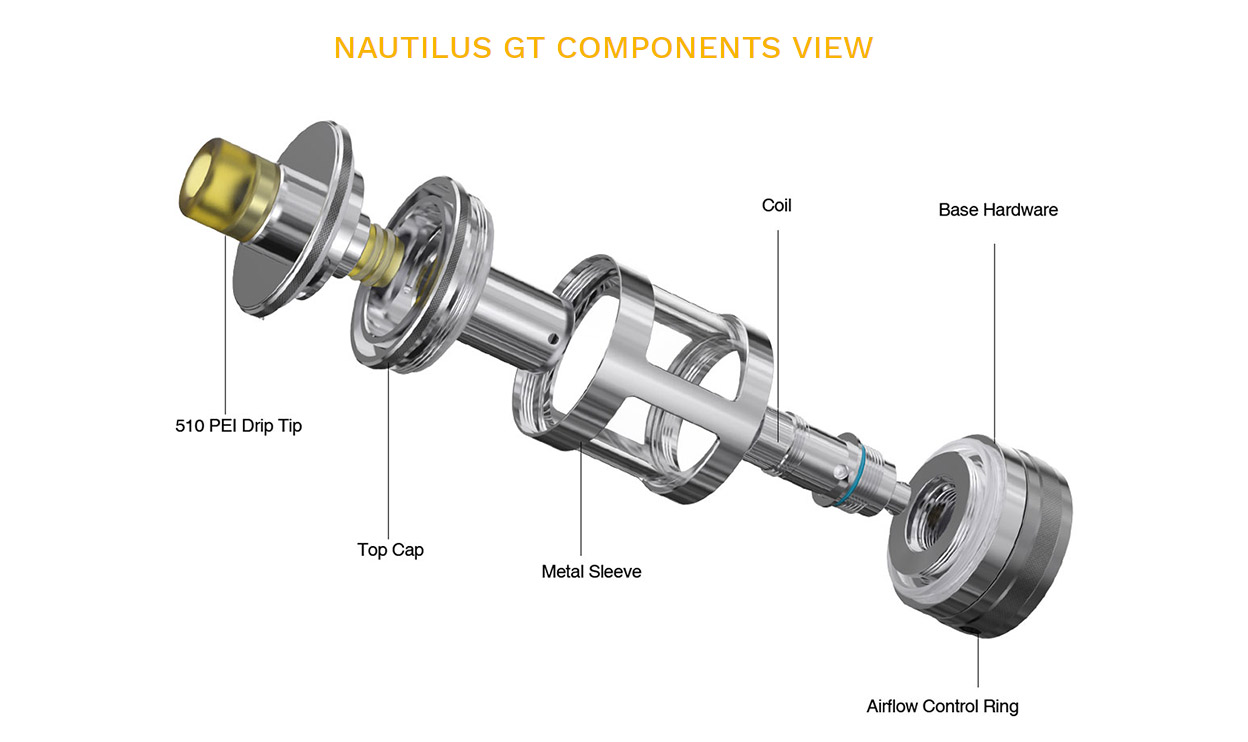 Brand: Aspire
Unit: 1Set
Tank Capacity: 3ml
Height:54mm
Diameter: 24mm
Package: Gift Box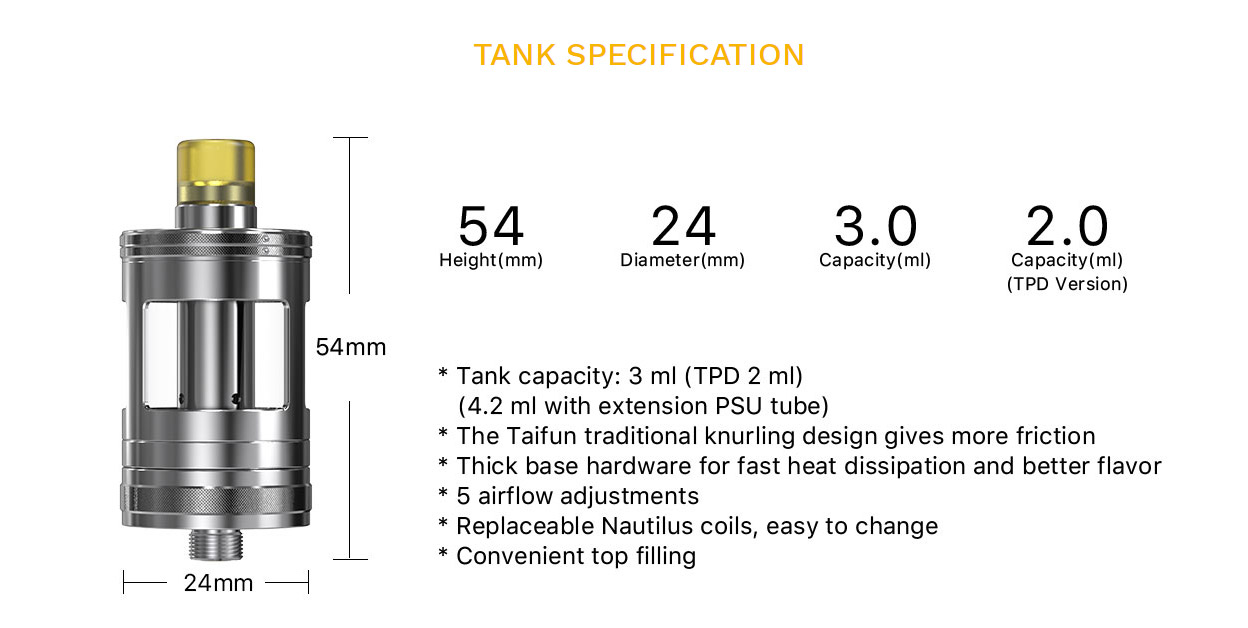 Each set contain:

1pc Nautilus GT Tank (3.0 ml)
1pc Glass Tube
2pc Coils: 1* Nautilus BVC Coil 1.6ohm
1pc Nautilus 2S Mesh Coil 0.7ohm (Preinstalled)
1pc Warranty Card
1pc User Manual
1pc set of O-rings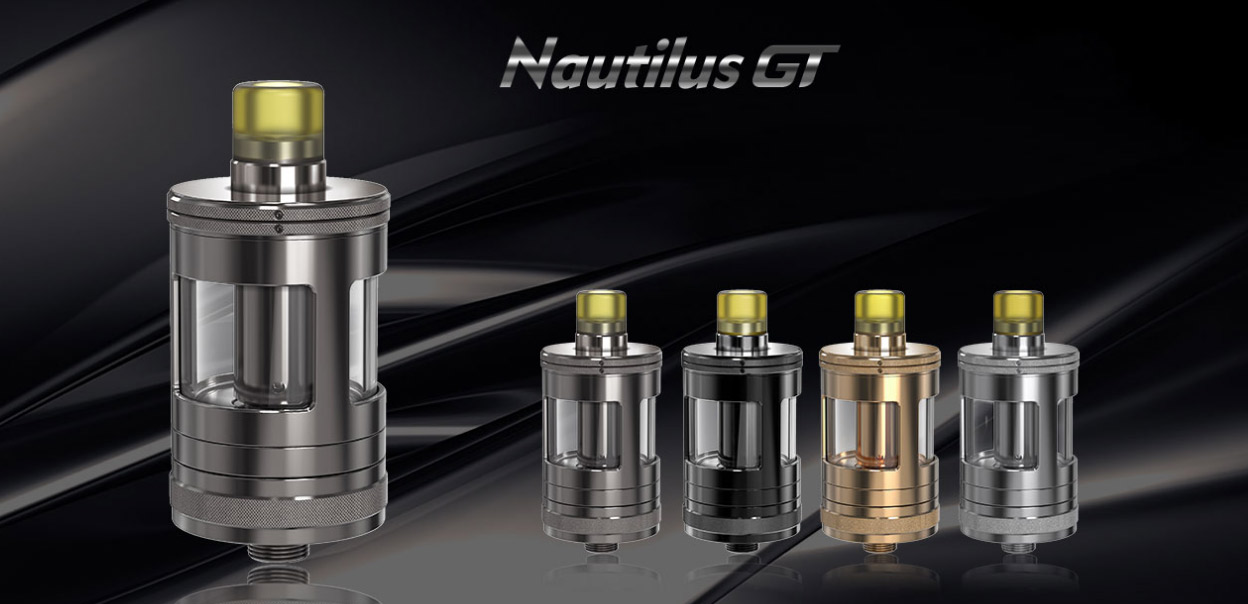 Visit us in Coburg, Melbourne's largest vape store, or order online for quick shipping to Perth, Adelaide, Brisbane, Tasmania, Sydney, Darwin, Melbourne, and the rest of Australia! Vapelink is a company based in Australia.